Heartworm Treatment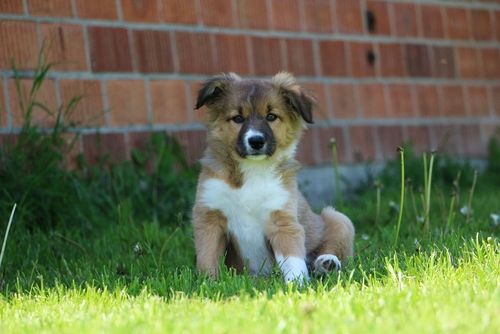 Heartworm disease is a prevalent problem for dogs in our area. For this reason, we recommend that owners learn a little bit about the disease, treatment, and prevention.
Heartworms are not always a problem until they reach their adult size when they can be up to twelve inches long. As adults, they prefer to live in the right side of the heart and the lungs. For this reason, most dogs will have both lung disease and heart failure.
When a dog has heartworms, it is necessary to treat him or her. However, the treatment can be dangerous because the worms can cause problems as they die. It is very important to watch the dogs carefully during this process. Some dogs may need a second treatment.
Fortunately, heartworms are preventable. We recommend that you prevent heartworms instead of dealing with the disease and treatment. Here at Binford Pet Wellness Clinic, we offer a once a month chewable tablet that will prevent heartworms and also help with intestinal parasites, keeping your dog and your family even healthier.
Please contact us to get your dog started with a heartworm test and heartworm prevention today.