Emergency Care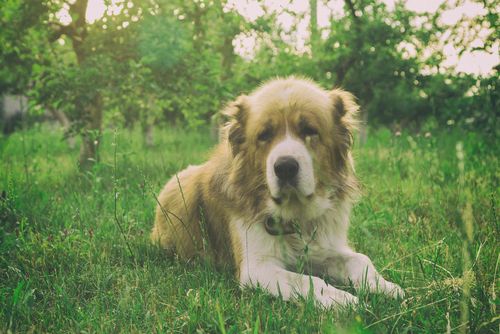 We know that emergencies happen when you have pets so we are here for you at Binford Pet Wellness Clinic!
Emergencies can be very stressful for both you and your pet so we are here to help in any way that we can! We work hard to be prepared for any emergency that may walk in the door. However, it is best if you can call ahead when you have an emergency. That allows our staff to be ready for you and your pet when you walk in the door! So, please call us at 317-830-0033 when you have an emergency!
We know that many emergencies happen in the evenings, weekends, and holidays. For those emergencies, we recommend the following emergency centers. They are available when we are closed and we trust them for quality care!
MedVet Medical & Cancer Centers for Pets
9650 Mayflower Park Drive
Carmel, IN 46032
Phone: (317)872-8387
​​​​​​​https://www.medvetforpets.com/location/medvet-indianapolis/
This emergency center is located on Mayflower Park Drive, just west of Michigan Road (SR 421) on 96th Street.
VCA Advanced Veterinary Care Center
7712 Crosspoint Commons
Fishers, Indiana 46038
Phone: (317)578-4100
This emergency center is located just south of SR 69 on 96th street, behind the Taco Bell.