Services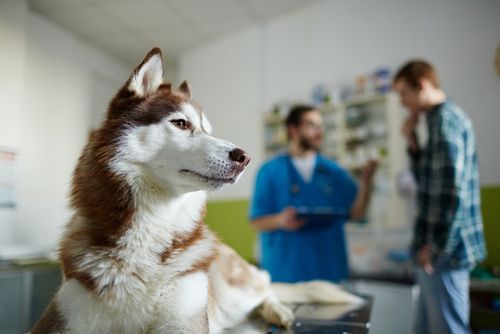 Your pets deserve the best veterinary care possible, so Binford Pet Wellness Clinic is pleased to offer our clients many helpful services!
Our staff is filled with highly trained and professional individuals who take great pride in what they do! They treat each pet as their own to give them the best care and treatment! We want every pet to have the opportunity to live as long and happily as possible. That is only possible with great home care, attention, and a great veterinary team. We want to be by your side anytime that you need us!
We offer the following veterinary services to give your pets the care that they deserve!
If you have any questions or would like more information on how we can care for your pet, please contact us today.